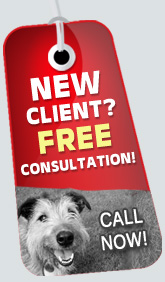 Are you new to Angels Pet Sitting Service?
At Angels we understand that every little furry angel is different. Whether your cat needs some attention during one of your long business trips or your puppy is in the middle of being housebroken, we can help customize a petsitting, dog walking or training plan to suit his or her needs.
Get Started Here
Consultations are free and new clients receive 10% off their first service.